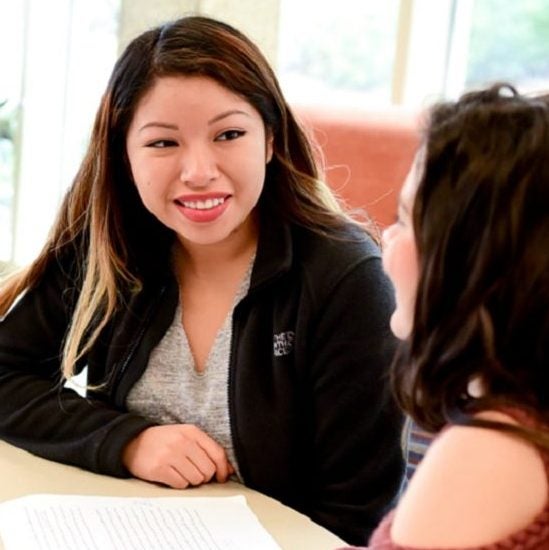 Get Individual Support for Your Writing
You can work on any writing — research, personal statements, lab reports, memos, class assignments, or applications.
Come with a draft or with no writing at all and we'll help you get started.
Stop by 105 Grant Hall or call us at 312-413-2206 to find out more.
Hours & Location