The Writing Center is a friendly space that provides UIC students with free 1:1 peer feedback and support for writing. We'll work with you on class assignments, research, personal statements, lab reports, memos, applications, or resumes.  
We can work with you at any stage of writing: you can come with no writing and talk to a tutor about getting started (or moving past a writer's block), or you can come with a draft and discuss possibilities for next steps. In the most productive sessions, both you and the tutor participate. Tutors offer options, share their own writing experience, and help you use resources about writing. Of course, responsibility for making final changes in the writing remains with you, the author. Many students have found that tutoring sessions help not only improve the assignment, but also confidence and motivation about writing. See what students say here.
Read more about our mission here.
You can make a 50 min. appointment in-person or online. See our current hours here.
For In-person sessions, you meet with your tutor in 105 Grant Hall.
For Online sessions, you meet in real time over the internet. Login to uic.mywconline.com, click your appointment, and then "JOIN ONLINE SESSION."
You are welcome to use our wonderful space to write.
If you are in the neighborhood and want a little feedback on your writing, it is always worth dropping in last minute. We would do our best to find a tutor. If you would need to wait, we would give you a nice place to study or write.
To make an appointment, first register at uic.mywconline.com. When you log back in, enter the time and date you want, or, in the calendar view, click on any available white square. If you don't see a time, please email wconlinehelp@gmail.com. During our open hours, you can also call the Writing Center at 312-413-2206.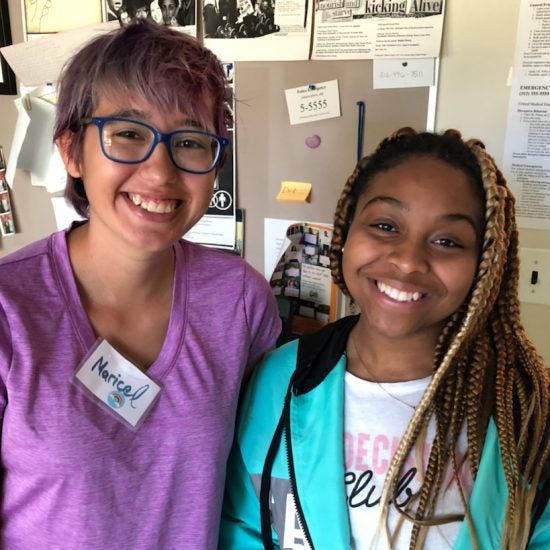 Testimonial feedback from Writing Center users: Heading link
"This was an incredibly valuable experience at the writing center! I appreciated my tutor's feedback and how she not only was attentive to my concerns-but she opened my eyes to an area of my writing that I need improvement in, in a respectable and helpful manner."
"I really felt a lot more confident in my writing after my session. The confidence I gained was really from the dynamic feedback the tutor gave me. The tutor was able to highlight some of my strengths, but also pointed out areas that could have definitely used some editing. A sense of trust developed between me and the tutor that I was pretty astonished by!"
"Extremely helpful. Helped me formulate ideas, provided direct answers, bounced ideas off of each other etc. 10/10 would recommend! :)"
"Kind, compassionate, listens."
Read more testimonials from students who've used the Writing Center